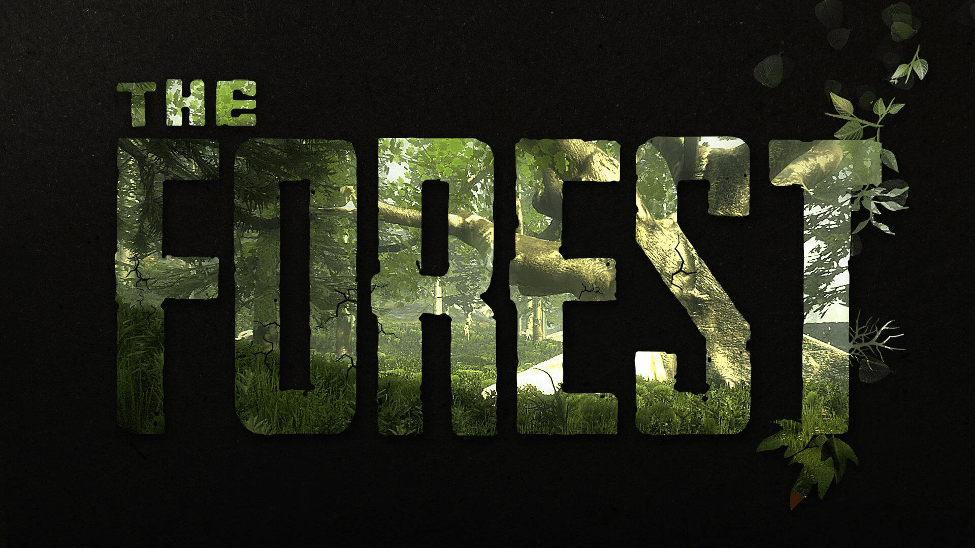 For the uninitiated, The Forest is a survival-horror game developed by Endnight Games. It's a perfectly good game to be enjoyed solo, what with the many areas of the island to explore, secrets to find, and mutants to fight. However, your unplanned holiday on the mutant-infested island is much more enjoyable with a few friends.
Thankfully, the developers threw in a multiplayer option, letting you brave the dangers of nature and the not-so-natural. Together, you can build a fortified campsite, explore the nooks and crannies of the island, or be left to die in a dingy cave as your buddies beat a hasty retreat. Naturally, these joys of the co-op experience have many budding survivalists wondering – is The Forest cross-platform?
I'll cut to the chase – broadly speaking, The Forest is not cross-platform. If you want to share the experience with your buddies on different consoles or platforms, you'll probably have to shelve the idea. But it isn't a flat-out no – questions surrounding cross-platform capability rarely have a cut-and-dry answer, and The Forest is no different. Let's take a look at the specifics.
💥 Don't Miss These Latest Deals 💥
KOORUI 27 Inch QHD Gaming Monitor
27 inch QHD (2560*1440) display with the DCI-P3 90% wide color gamut brings what you're watching to life in over 16.7M colors
ASUS TUF Gaming NVIDIA GeForce RTX 3070 Ti OC Edition Graphics Card
Nvidia ampere streaming multiprocessors
2nd generation rt cores:
3rd generation tensor cores
Razer Blade 15 Gaming Laptop: NVIDIA GeForce RTX 3070
NVIDIA GeForce RTX 3070 Ti GPU
12th Gen Intel Core i7 14-Core CPU
Next-Gen Vapor Chamber Cooling
The Forest cross-platform compatibility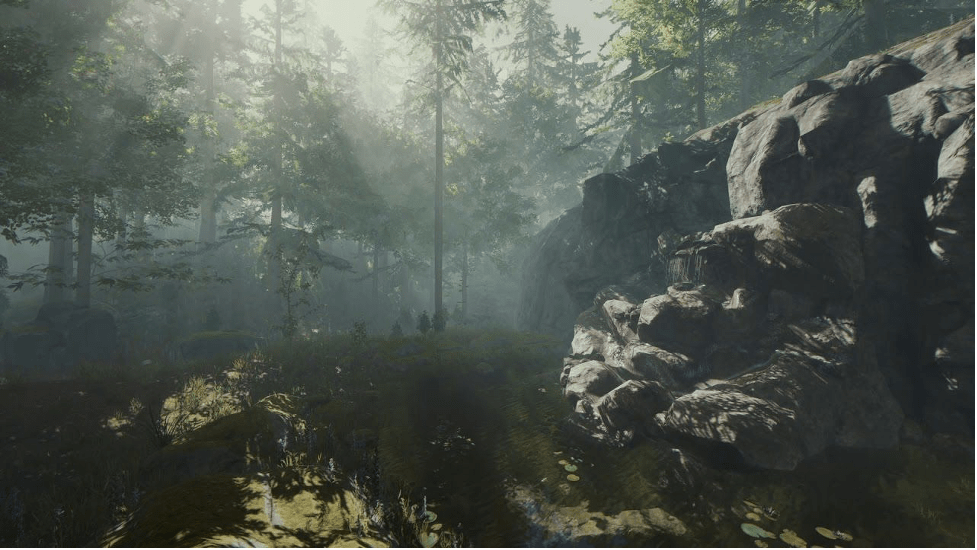 As with most cross-platform questions, the answer depends on the platform and what exactly you mean by cross-platform. While many tend to view cross-platform compatibility as unfettered connections between different devices, that isn't usually how it goes. For example, some games have cross-generation support, allowing you to play the same game on different console iterations. Others drop that in favor of cross-progression, which lets you pick up where you left off regardless of which console you use.
Now, not everyone is familiar with these less-used terms. If that's you, don't worry – I'll bring you up to speed with a quick summary. If not, then feel free to skip ahead to the answers to whether The Forest is cross-platform on certain devices.
Is The Forest cross-platform – defined?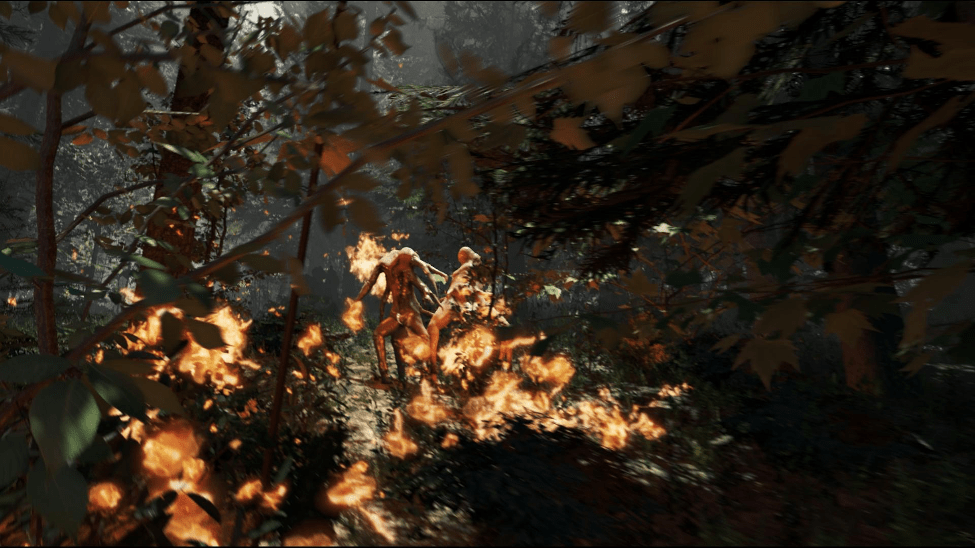 Cross-platform is split into three separate terms, each covering a particular area of wider cross-platform capability. Our first term is cross-generation, often thought of as backward compatibility. This refers to games that can be played across different generations of the same console. Take the Call of Duty series as an example. Most of the older games can be played on either the Xbox One, or their initial platform, the Xbox 360.
The second term is cross-progression. This one refers to games that allow you to continue your saves on different devices, usually tying your progress to an account. MMOs are the chief example of this, keeping your character and your gear intact from platform to platform.
Also Read: The Forest Crafting Guide
The third and final term is cross-play, the main idea in most people's heads. This refers to games that allow you to squad up with your friends on Playstation, while you're on Xbox. Naturally, this is the most important part when people ask, "is The Forest cross-platform." To that end, let's fully answer this question.
Is The Forest cross-platform?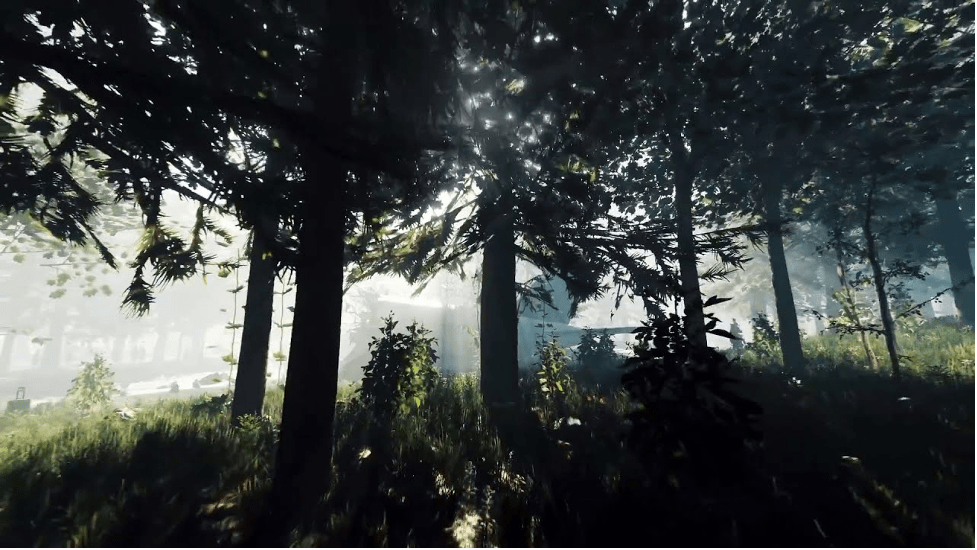 As I've mentioned, cross-platform compatibility varies from device to device. As such, it's worth looking at each one separately. While admittedly a pain, it's sadly the way the cross-platform cookie crumbles.
Is The Forest cross-platform on Xbox?
This is an easy question to answer, though probably not in a satisfying way. Put simply, The Forest isn't available on any Xbox platform, be it the Xbox One or otherwise. If your friends are on Xbox, they aren't accompanying you on your trip to the island.
Is The Forest cross-platform on Playstation?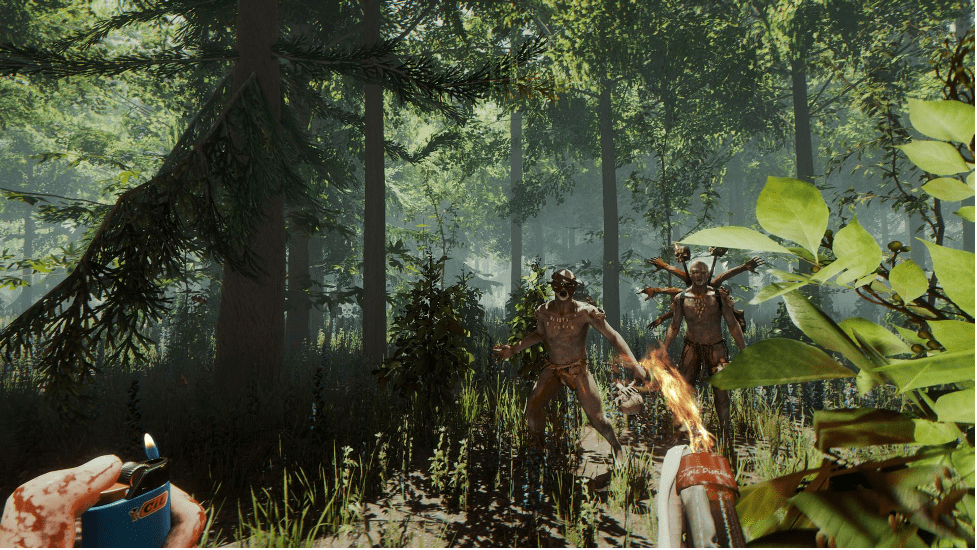 While The Forest is not cross-platform with other devices on Playstation, it is cross-generation. If you or your buddies have The Forest on Playstation 5, you'll be able to team up with fellow survivors on Playstation 4. Beyond this, The Forest does not have any other cross-platform capability on Playstation.
Is The Forest cross-platform on Nintendo consoles?
Quite like Xbox, The Forest is not cross-platform on Nintendo consoles as it is sadly not released on any. You'll need to try a different console, or have your one-way trip to The Forest's island indefinitely postponed.
Is The Forest cross-platform on PC?
The Forest is available on PC, but it does not have cross-platform capability. You won't be able to connect with anyone on Playstation, but since it's only available on Steam, you'll definitely be able to survive with your friends if they have a PC copy. Also, keep in mind that if you decide to move from Playstation to PC, it doesn't have cross-progression support. This means that you'll need to start an entirely new playthrough of The Forest.
Will The Forest be cross-platform in the future?
In all likelihood, The Forest will not see any additional cross-platform capability, nor is it likely to release on other platforms. However, Endnight Games has been developing a sequel to The Forest, titled Sons of the Forest. Whether this game will have cross-platform capability is as yet unknown; all we know so far is that it will be released on the PC first. Console releases will probably follow, but none have been announced just yet. Once Sons of the Forest drops, I'll be putting together a guide on its cross-platform capability too, amongst other things. Until then, check out what we know so far about Sons of the Forest. Also check out some other guides on cross-platform capability, like this one on Remnant: From the Ashes, and get your cross-platform questions answered.